Stories from the New England Trail. Listen to StoryCorps Interviews about the NET, be inspired by photos from participants of the New England Trail Hike Challenge, or send us your own story and photos via our contact page.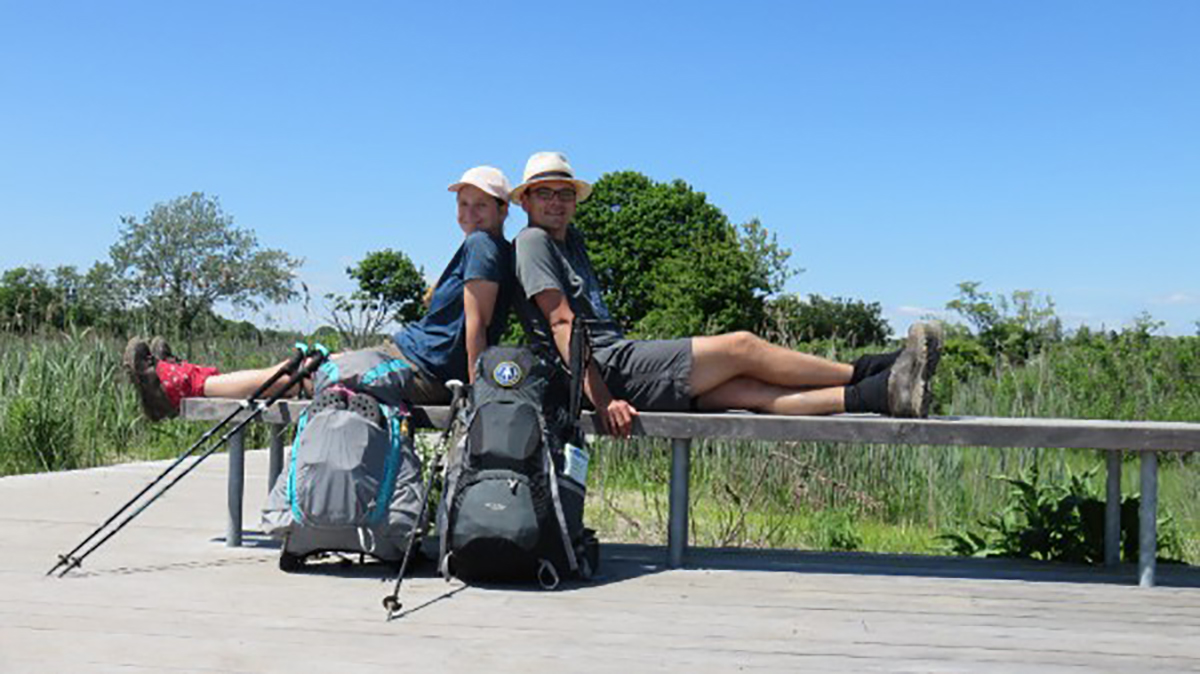 Stefan and Mariko R.
Berlin, Germany
Stefan and Mariko earned their trail name "Whistler" and "Strawberry Donut" on their 2013 thru-hike of the AT. Not finished with the New England landscape they returned in late May to complete their NET thru-hike! Photo @ Guilford, CT. Southern Terminus.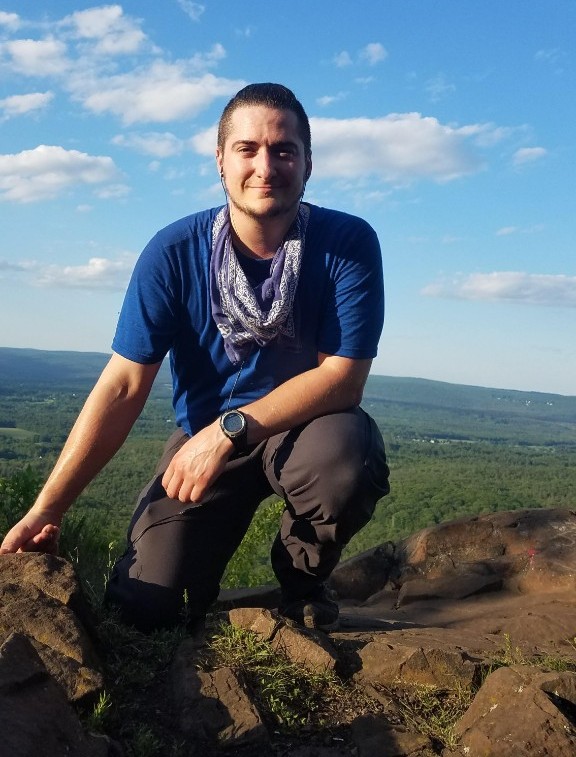 Aubri D.
Easthampton, MA
Aubri completed their Hike50 challenge with a hike up Bare Mountain located on Section 7 of the MA NET. As a resident of a nearby town, the trail is close and offers great views of the surrounding area! Photo @ Bare Mountain, South Hadley, MA.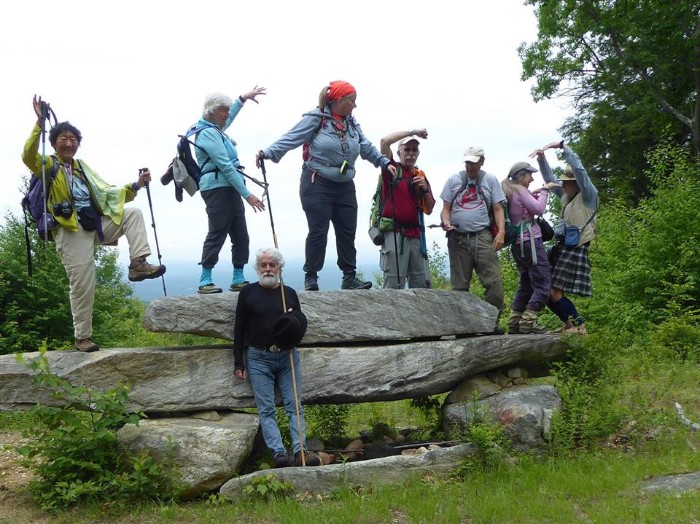 Suzanne M. - Athol, MA
Nothing can keep Suzanne off the trail! She started her challenge when there was still several feet of snow on the ground, hiking 6-8 miles every time she went out with her hiking group. The challenge for her has been a great way to get old timers and newcomers to join together for an adventure. Photo @ Stratton Mountain, Northfield MA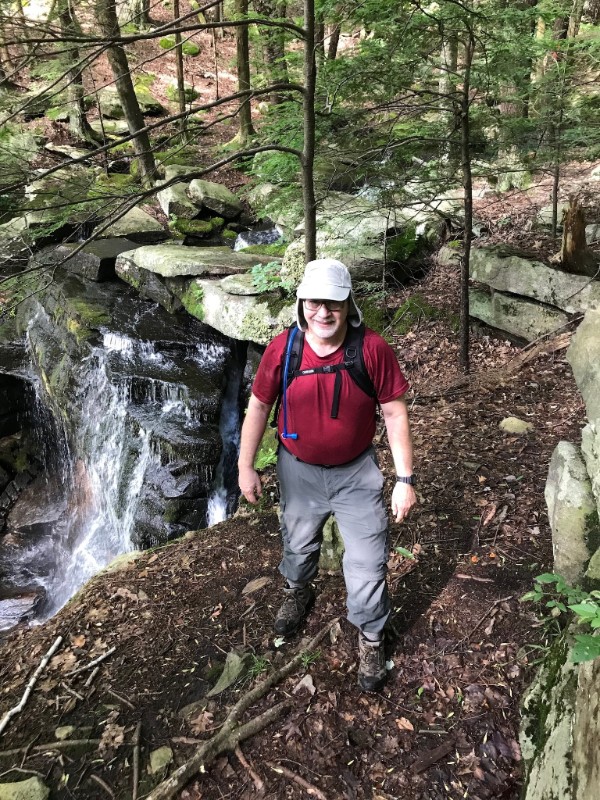 Frank B.
Stoneham, MA
A fractured tailbone didn't stop this intrepid adventurer! After suffering a fall Frank returned after weeks of healing to make sure he completed the Hike50 Challenge on the NET! Photo @ Section 16 in Erving MA, north of Rt. 2.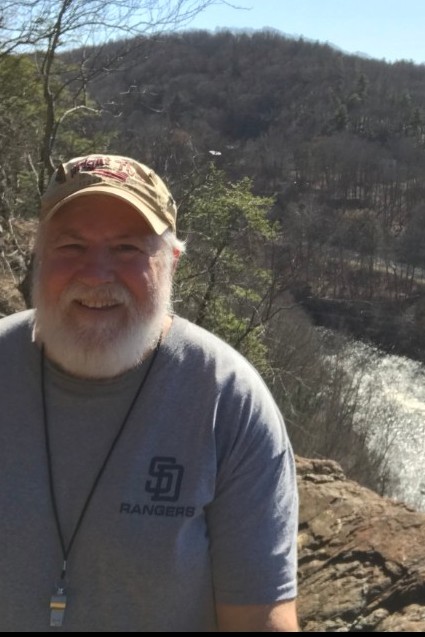 Peter S.
East Hartland, CT
"Try it once and you'll be back for twice." We couldn't have said it better ourselves! Than you Peter for joining the challenge! Photo @ Tariffville Gorge, Simsbury, CT.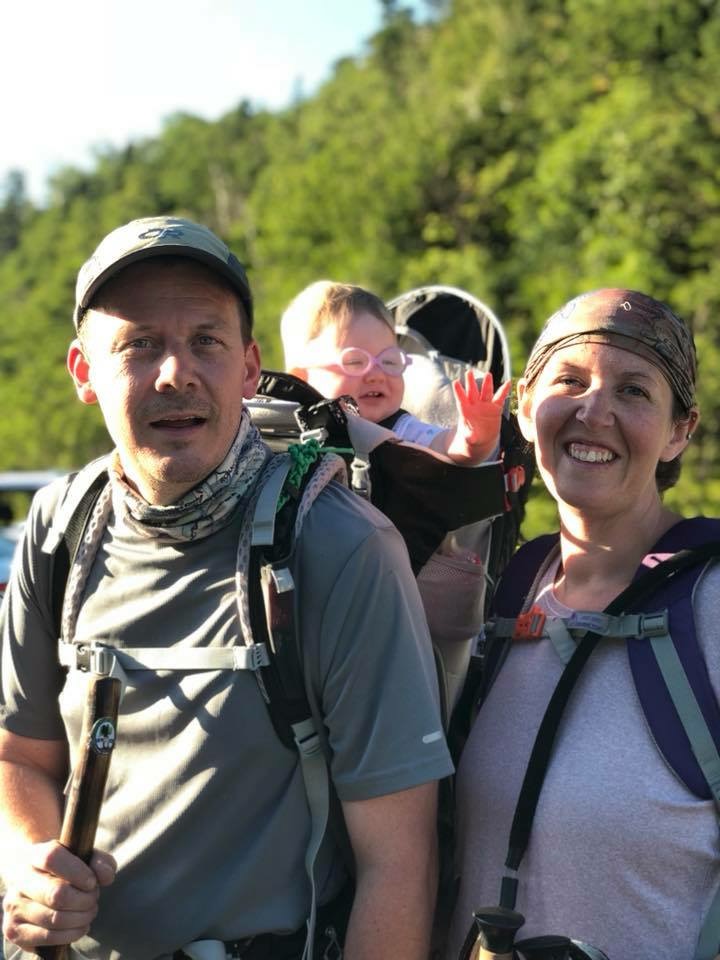 Mary, Darin and Scarlett K.
Colchester, CT
For Darin , Mary and Scarlett the Hike50 Challenge was a family affair! This adventurous trio earned their points by hiking, staying overnight at the Cattails shelter and by thanking our adopters for their trail work. Scarlett currently hold the title of youngest Hike50 participant! Photo @ Millers Pond, Durham, CT.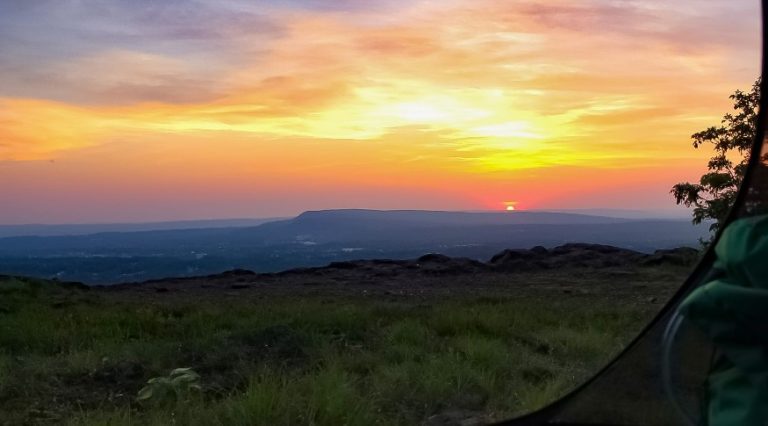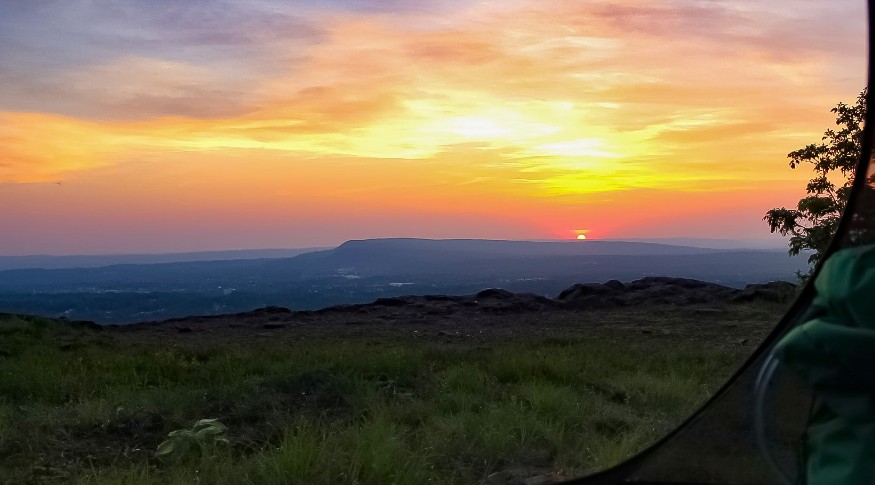 Jess D., Nathan D., and Zach W.
Meriden, CT
Hiking for these three is a family affair. Jess, Nathan and Zach have section hiked all of the NET in CT and are looking forward to exploring the MA sections this summer. To keep track of their progress, they use a highlighter to color in each section of a map they hung up in their kitchen! Photo @ Mt. Higby. Submitted June 6, 2018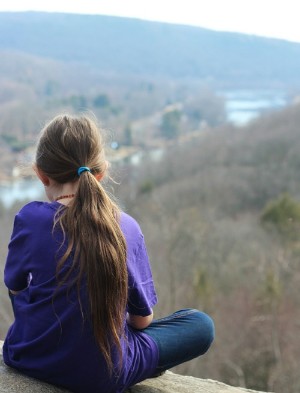 Sara S.
West Greenwich, RI
Sara and Lilith S. were our first hikers to complete the Hike50 Challenge! Sara grew up hiking on blue blazes with her late uncle and used the challenge as a way to share the experience with her 8 year old daughter.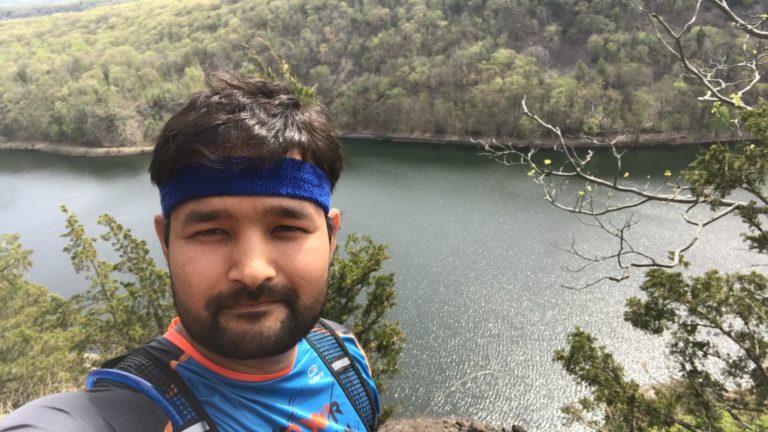 Pradeep S.
Manchester, CT
Pradeep S. of Manchester started hiking the trail when it was covered in snow. Having never run or hiked solo before, Pradeep was nervous initially, but the fear made him focus on what he was doing in the moment. He felt a wonderful sense of disconnect from the outside world when he went into the woods and soon began loving the solitude the New England Trail had to offer.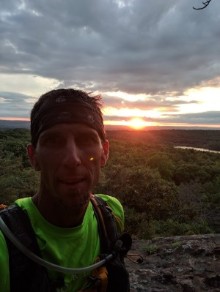 Stefan R.
Kensington, CT
Stefan finished the Hike50 Challenge in just one visit! On June 2nd, he ran the 62 mile MUT (Metacomet Ultra Traverse) with a group of CT trail runners. The run took him 19 hr and 52 min to complete! Photo @ Ragged Mtn. Submitted June 15, 2018.