Our Apps
Get connected with the NET using the apps that we love!
A 215-mile long-distance hiking trail from Long Island Sound in CT to the MA/NH border.
Far Out is out app of choice for trail navigation! All of the data for the NET routes is collected by the NET team and is kept meticulously up-to-date. The track of each trail includes side trails and key waypoints. You'll also find comprehensive town guides, helping you resupply and access other services quickly.
A portion of the proceeds from subscribing to FarOut or purchasing the NET on the app support the trail as well!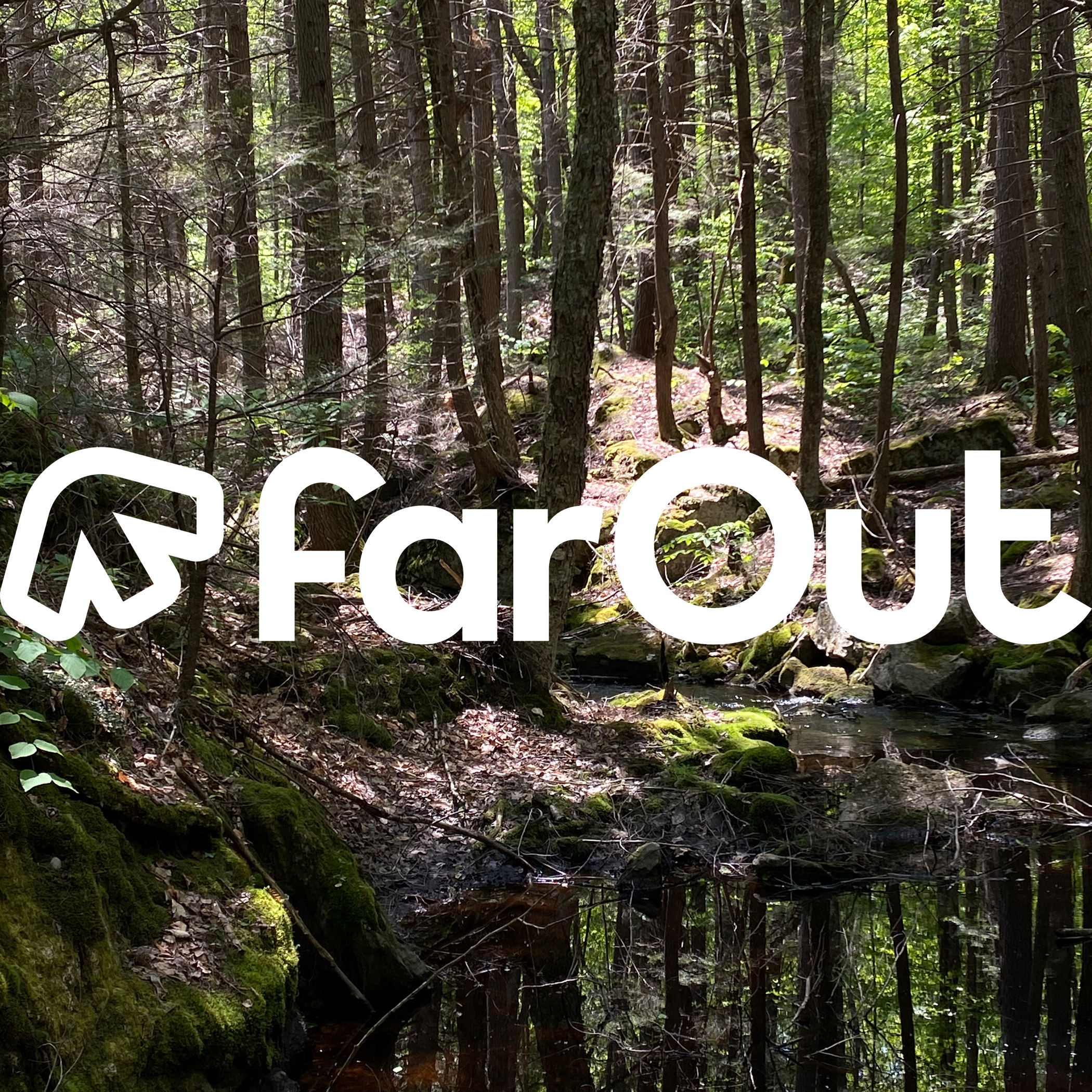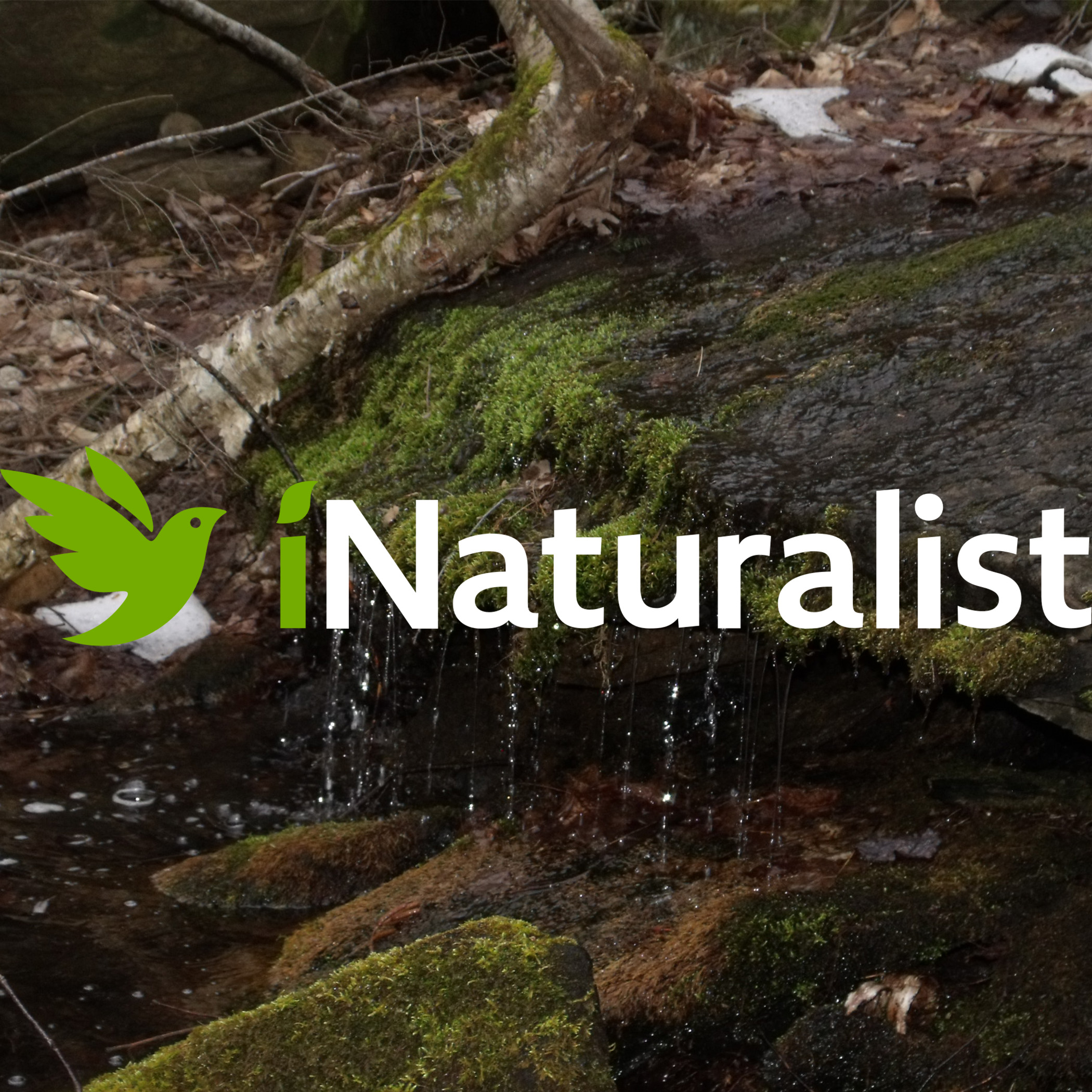 Monitoring Nature and Wildlife
Connect with climate change research happening around the trail using the iNaturalist app! Featuring our New England Trail Nature Watch project, iNaturalist is an easy tool to observe, identify, and learn more about the wildlife in the trail corridor.