New England Trail
A 235-mile long-distance hiking trail from Long Island Sound in CT to the MA/NH border
Explore The Trail
A 235-mile long-distance hiking trail from Long Island Sound in CT to the MA/NH border. 
The New England National Scenic Trail (NET) is a 235-mile hiking trail route that has been in existence for over half a century. The NET travels through 41 communities in Connecticut and Massachusetts, and is comprised primarily of the historic Mattabesett, Metacomet, and Monadnock (M-M-M) Trail systems.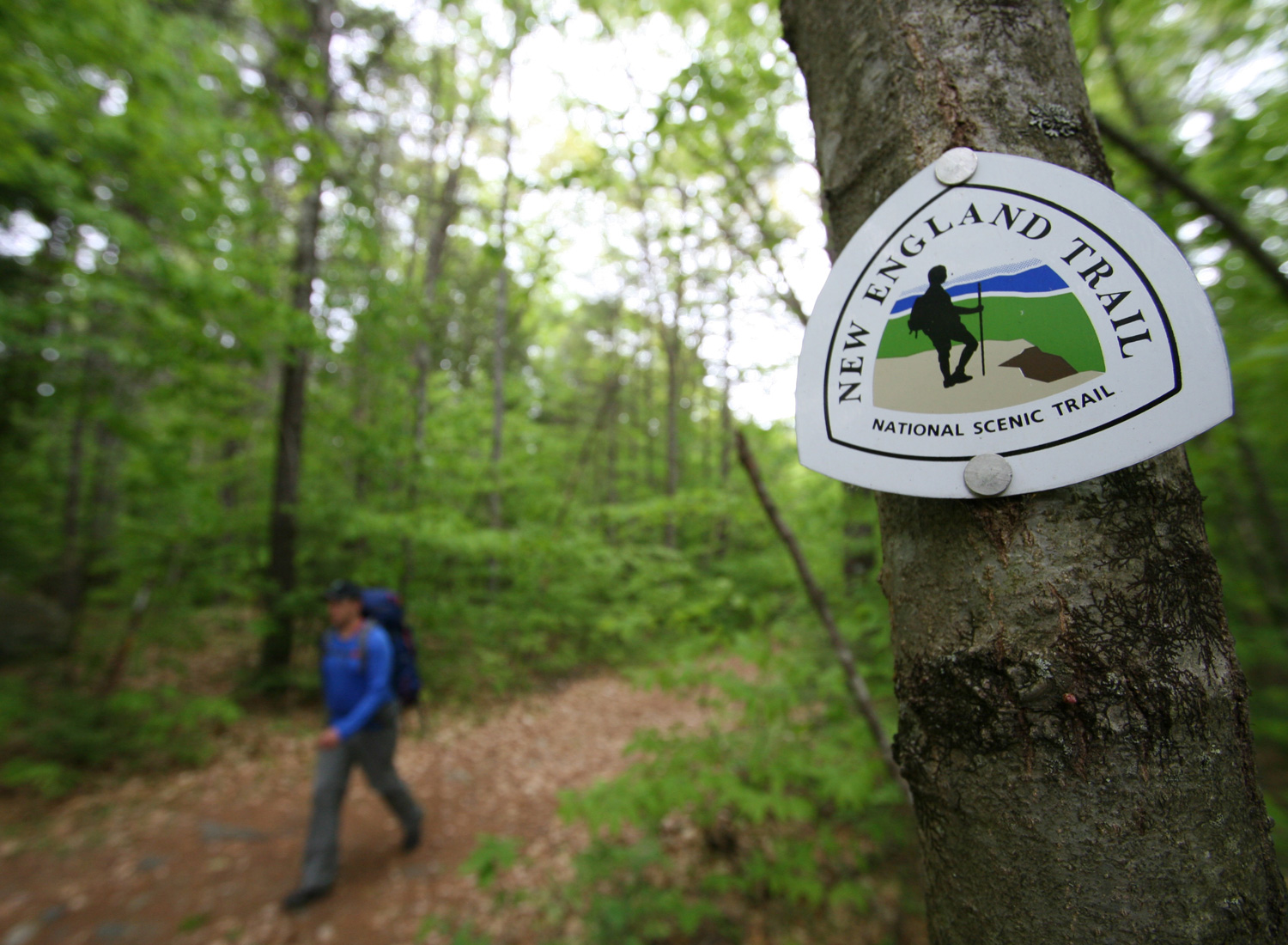 We accomplished
a lot in 2022!
Hike Challenge Participants
2023 Net photo competition 
Check out all of the photos in the NET photo gallery and submit your photos for our 2023 competition! Photo right submitted by Aubri Drake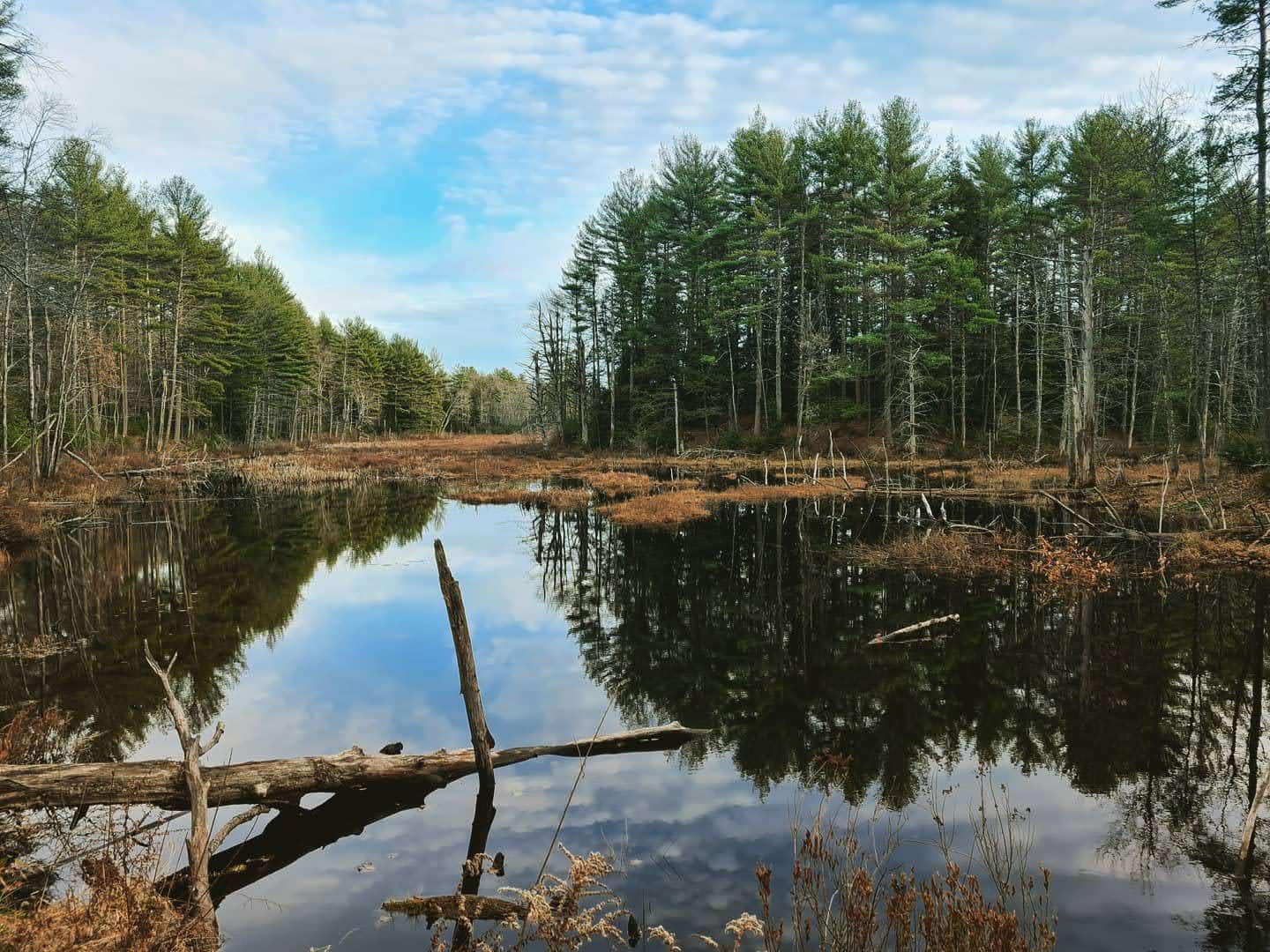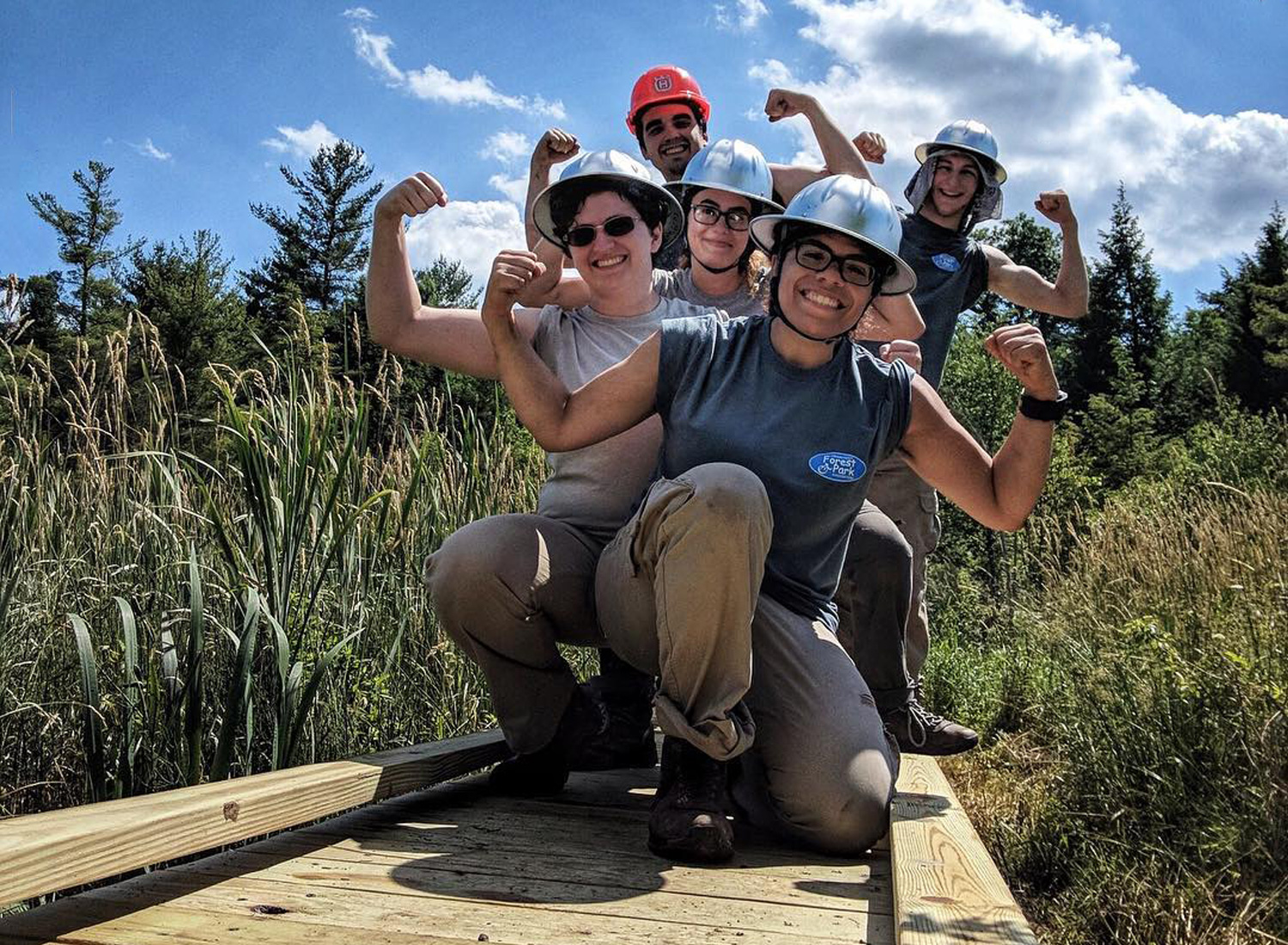 10 Years of Caring for a New England Treasure
Learn about what we achieved in 2022, and our goals for 2023.
"So much of what a place means to us is tied to our ability to observe and process changes in a landscape over time and space…"
– Ben Cosgrove, NET Artist-In-Residence
As Ben wraps up his year-long residency along the NET, he is putting pen to paper to reflect upon his journey through the New England landscape. Read his most recent essay to learn about how the New England Trail plays a huge role in defining his understanding of place within this landscape!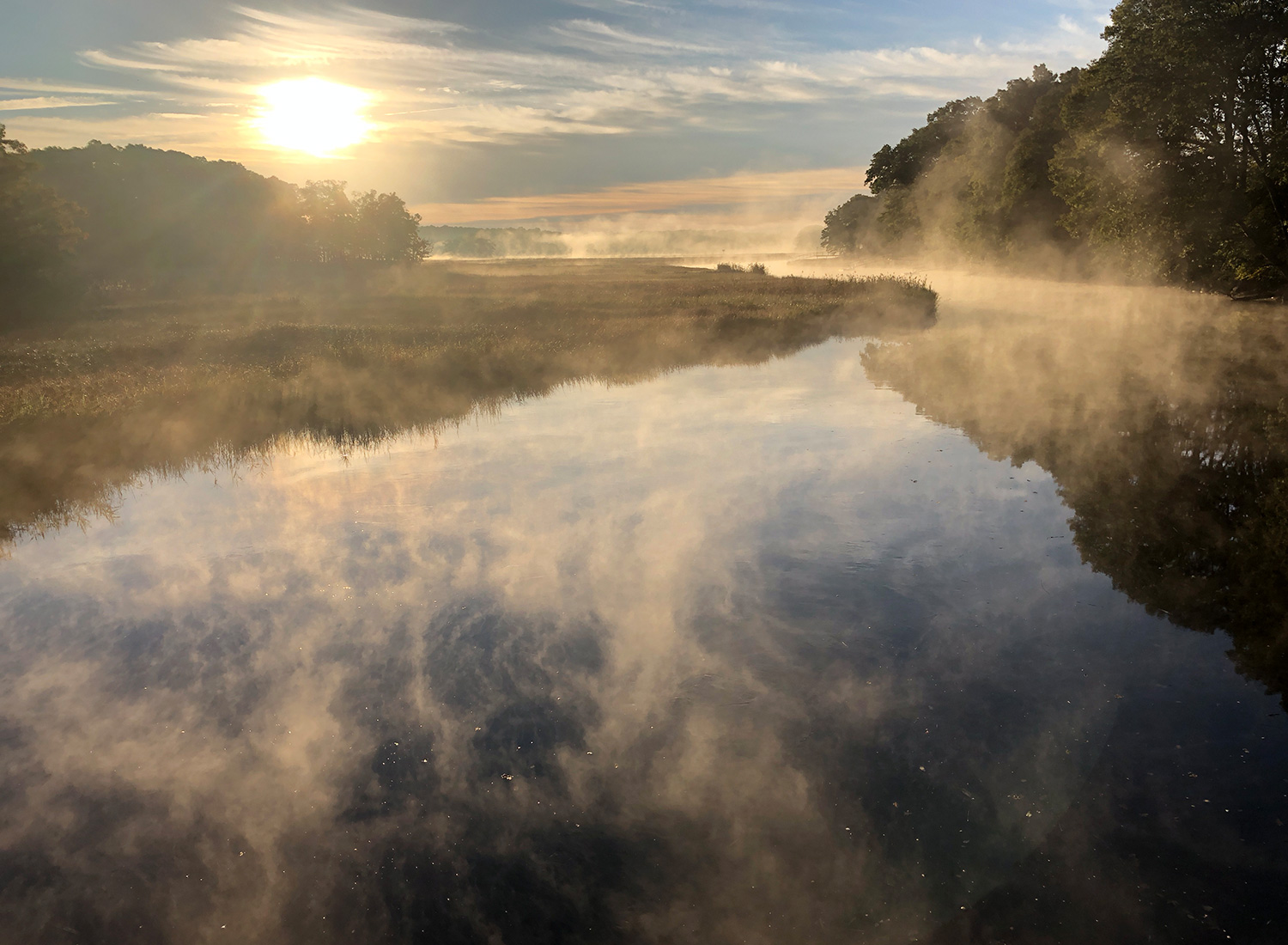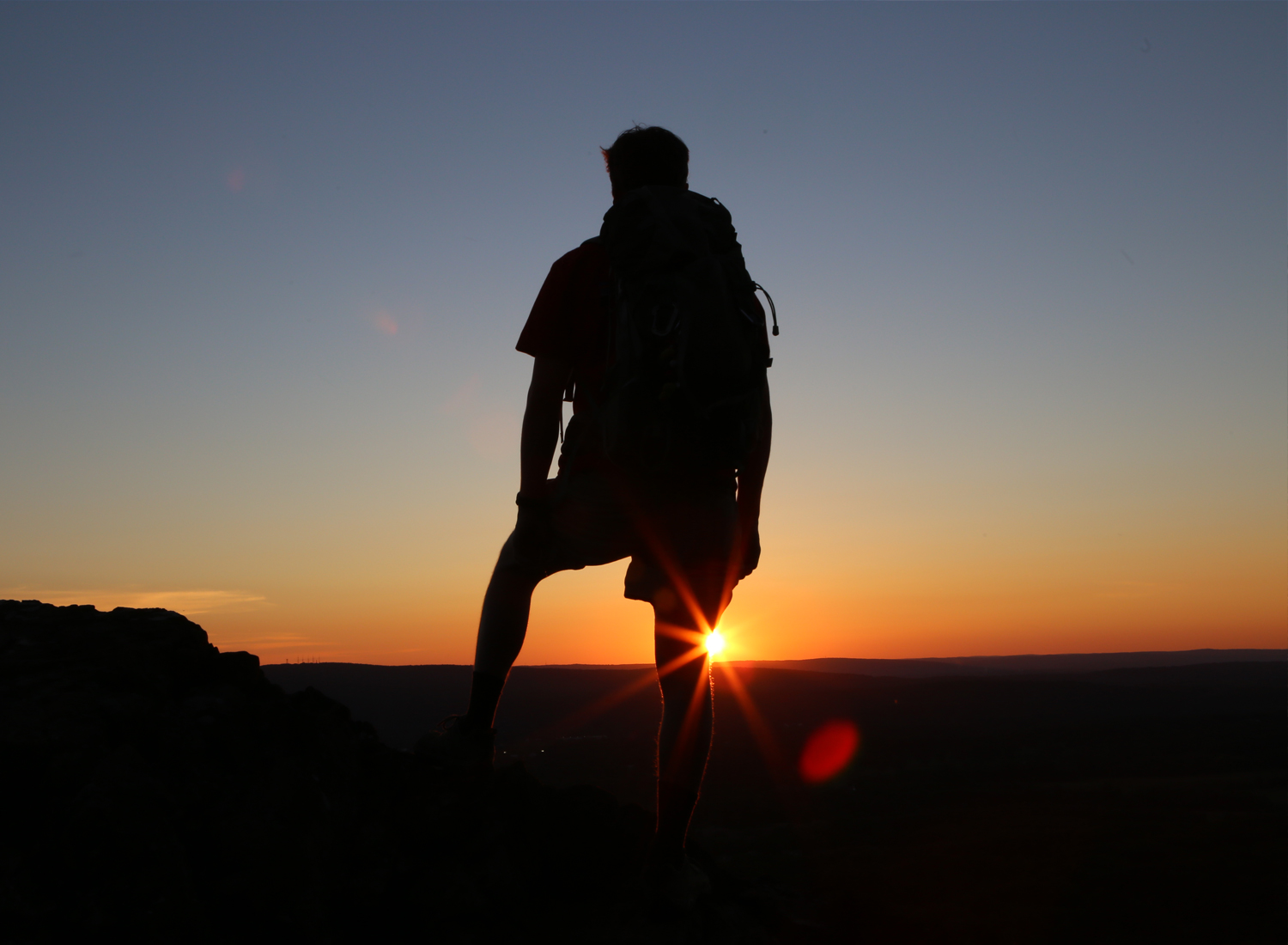 The Challenge is back! Join the Challenge. Revisit the same mile 50 or 100 times, or explore a new mile every time. Log your mileage over the year and once you complete your challenge share your story with us!