So what is the New England Trail College Outing Club Network? 
The purpose of the New England Trail College Outing Club Network (NETCONE) is to engage college students in recreation and trail stewardship opportunities that are close to their colleges and universities. Interested faculty, clubs, and college students work with National Trails and National Parks staff and their primary trail partners, the Appalachian Mountain Club (AMC) and Connecticut Forest & Park Association (CFPA) to develop long term relationships with the college communities along the New England Trail. A primary goal of the Network is to build relevance among young people and for the college students to serve as ambassadors to youth in urban and rural communities along the trail.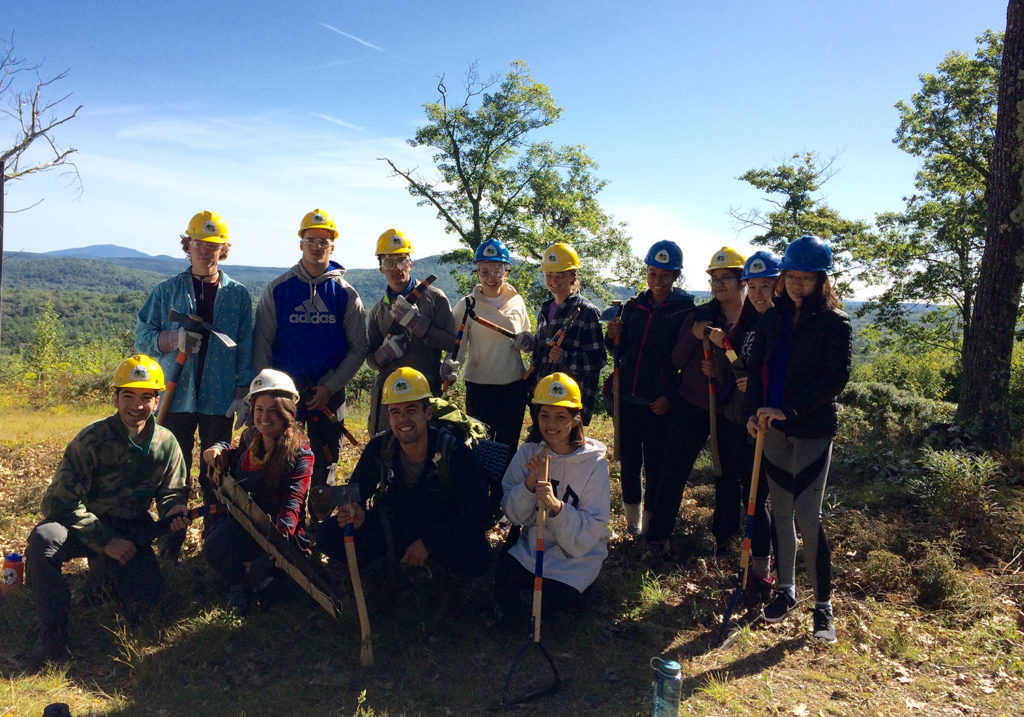 What does this look like for each group? 
Through the NET College Network, trail partners work with student groups to develop a mutually beneficial project or outing on the NET. The outcome is two-fold; necessary work is completed along the trail, and students leave with an increased understanding of stewardship and investment in the landscape. It can look different for each group. As an example, for three years we've participated in Amherst College's freshmen orientation LEAP trips where incoming students spend the day on the trail, working together as a team and learning about their local landscape. We've also done inter-college events with multiple outing clubs to give students a chance to collaborate and meet new people.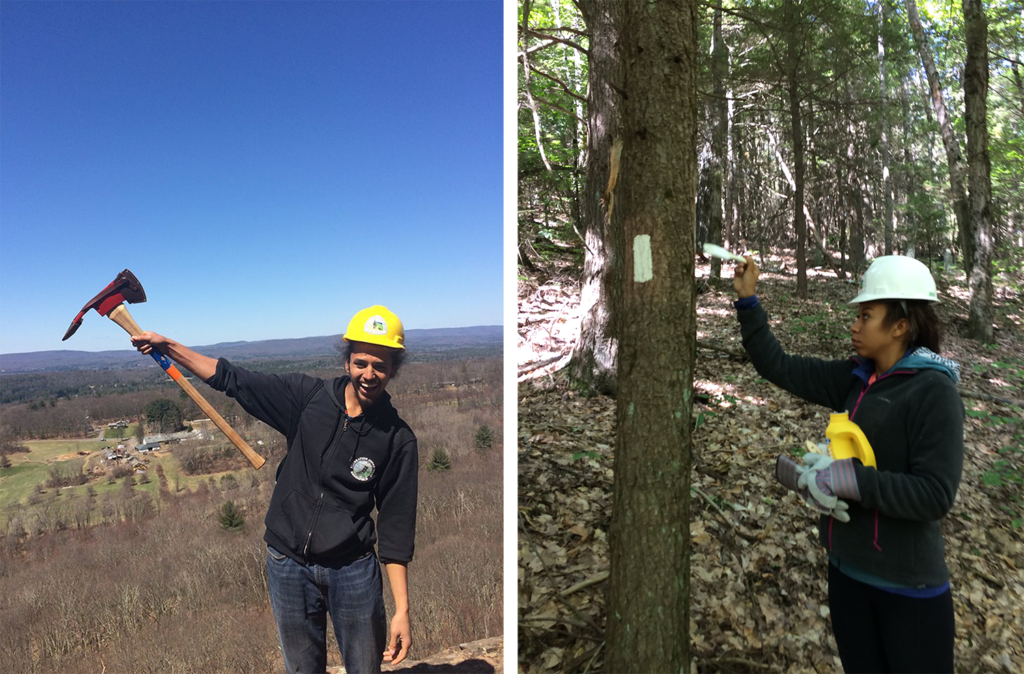 How do I get involved? 
Does it sound like your program or school might be a good match for the New England College Outing Club Network? Email us to start the conversation and find out how to get involved.