Looking for a place to rest your head at the end of a long day on the New England Trail? There are a limited number of options for staying overnight on the trail, but a few cabins, lean-tos and campsites offer the opportunity for hikers to link together longer hiking trips. We promote Leave No Trace backcountry ethics at all of our sites and hope overnight hikers and backpackers leave a site better than they found it. If you are looking to find near trail accommodations, please visit this interactive accommodations map for nearby campgrounds and hotels. More information can be found on our Thru-Hiking page.
A note about stealth camping:
Please keep in mind that much of the NET is on private property and "stealth camping" is not permitted. Stealth camping threatens the trail's ability to remain on private land.
Cabins and shelters along the trail:
Our cabins and lean-tos offer rustic shelter to the overnight or day hiker. Select the shelter of your choice to learn more about it. All inquiries about staying at overnight shelters are posted on our shelter schedule page. This is simply to let others know your intention to stay and does not represent a completed reservation. We will contact you directly to confirm a cabin reservation. The lean-tos operate on a first-come, first-serve basis.
Massachusetts Overnight Sites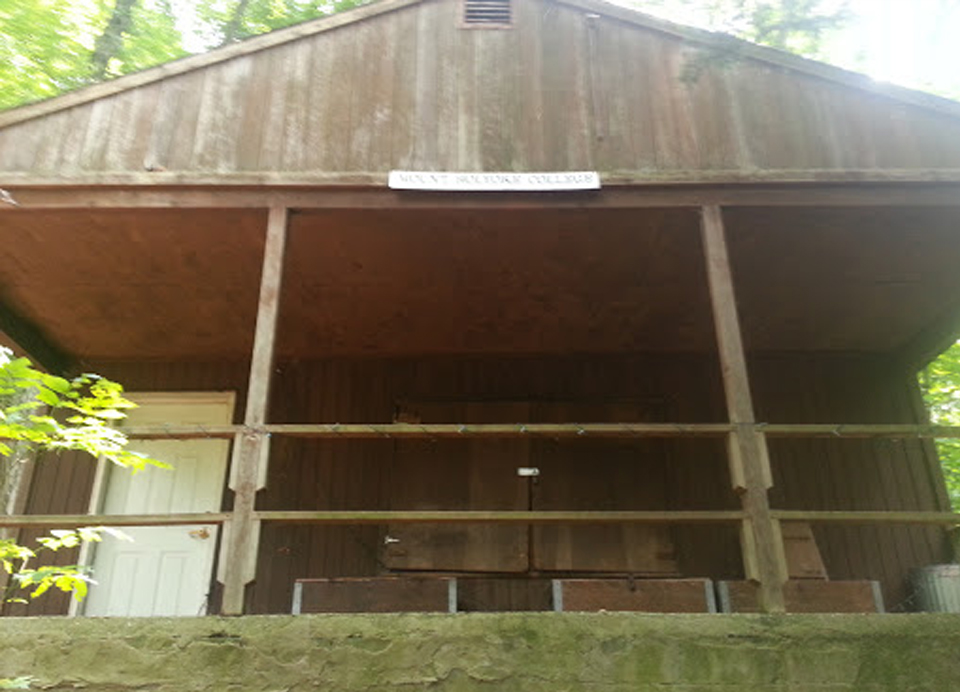 Mt. Holyoke
Outing Club Cabin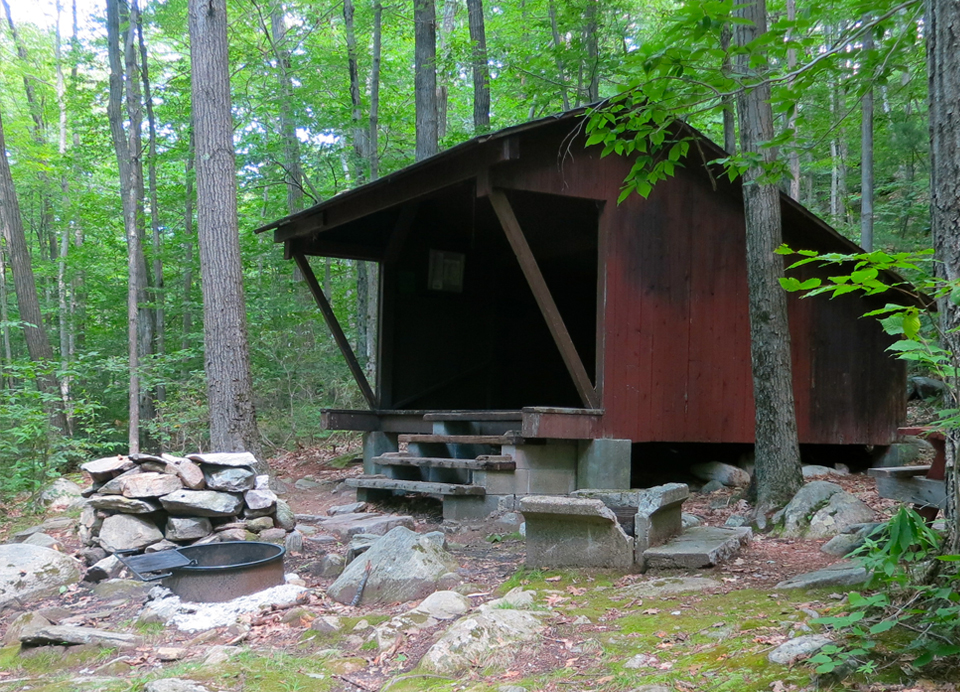 Wendell State Forest Lean-to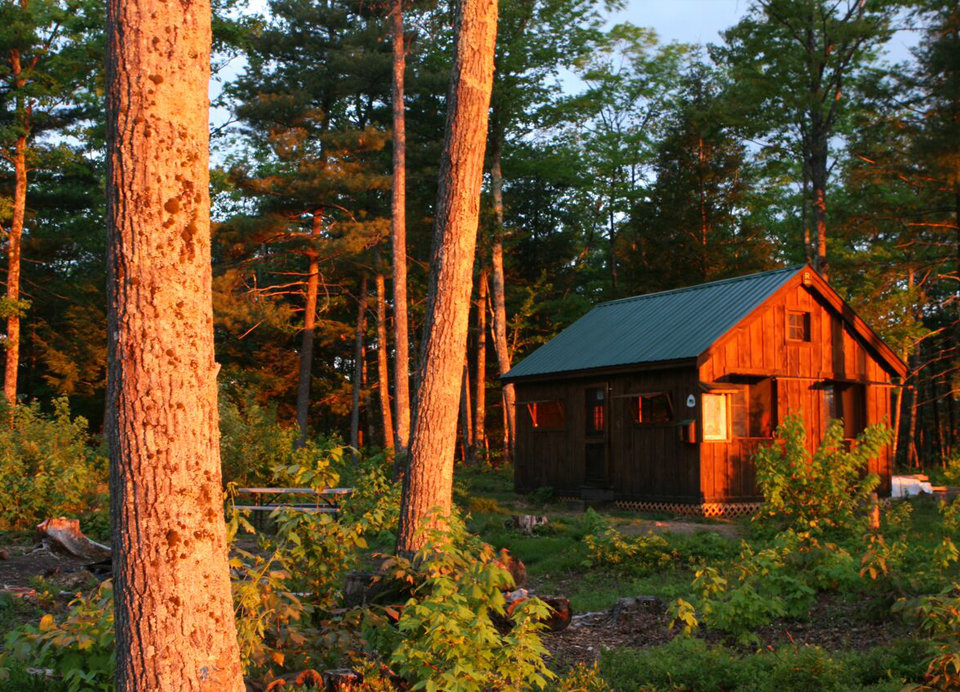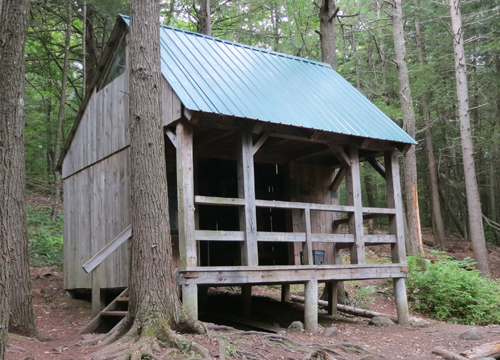 TTOR Lean-to at Royalston Falls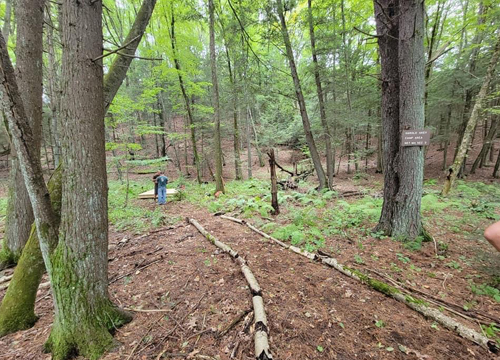 Connecticut Overnight Sites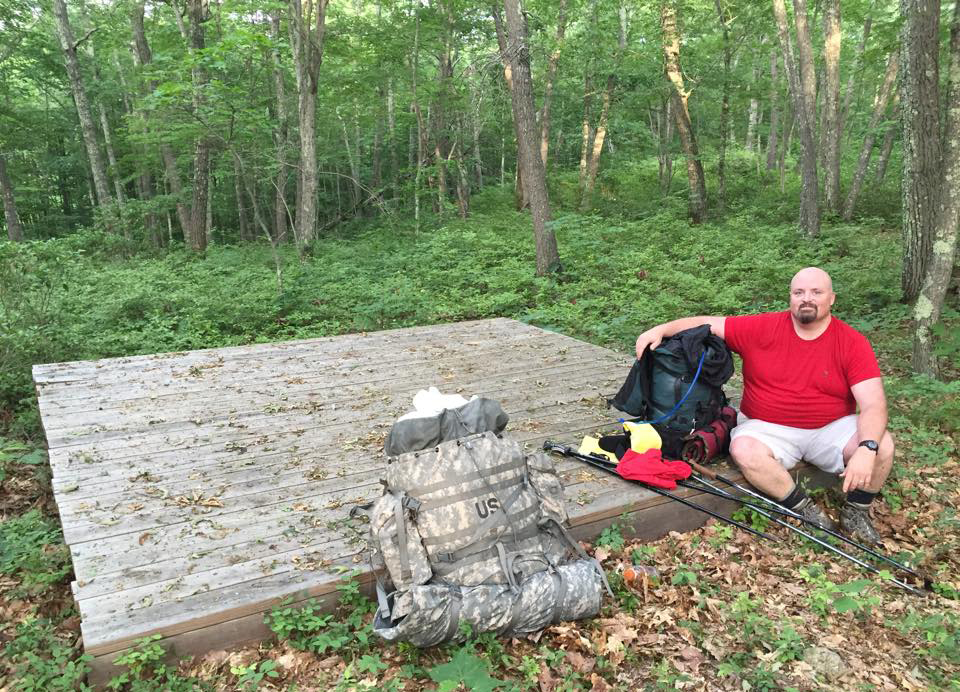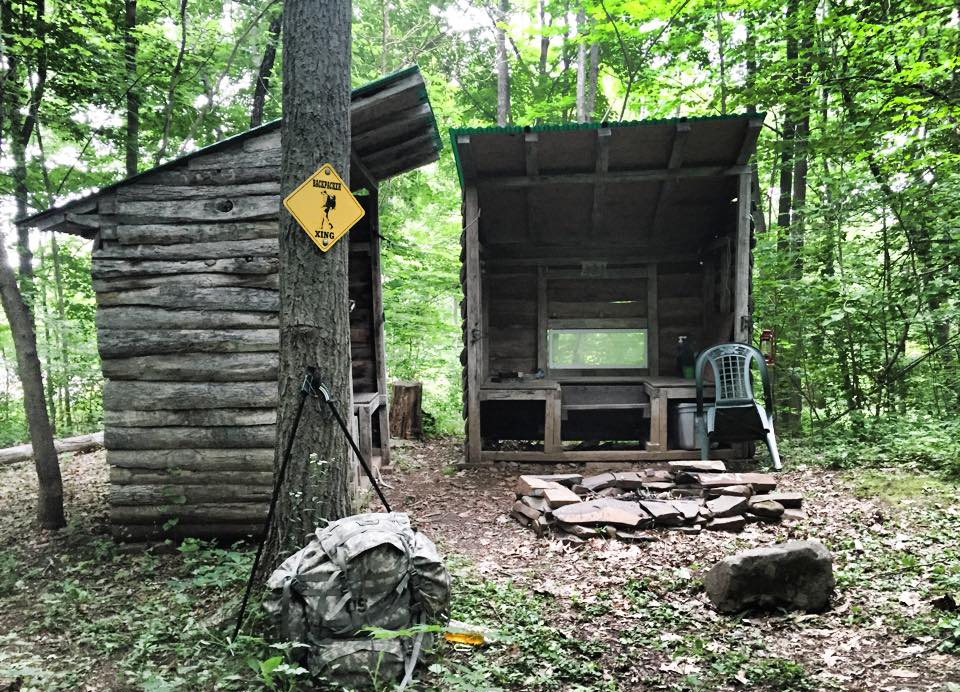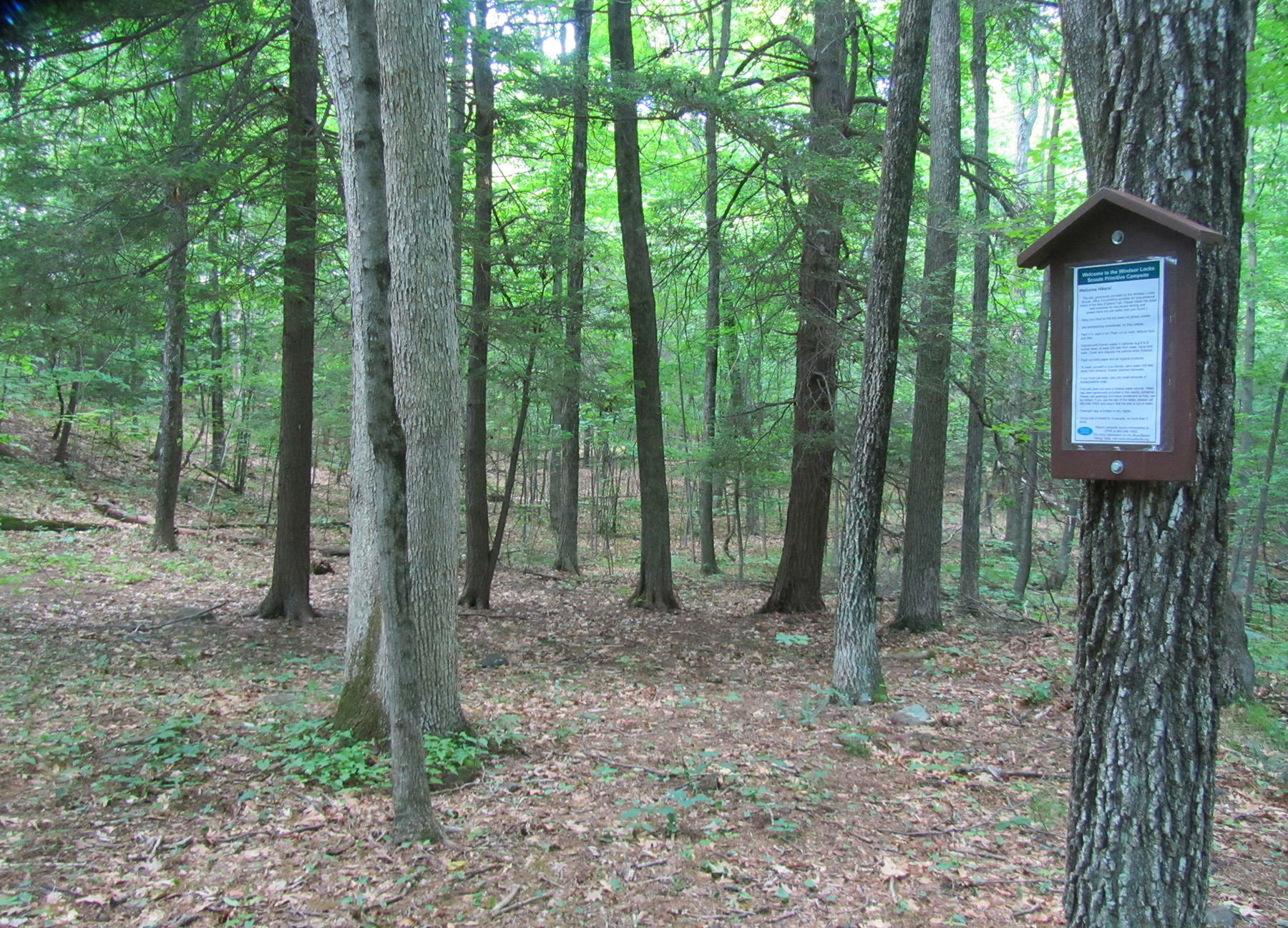 Windsor Locks Scouts
Primitive Tentsite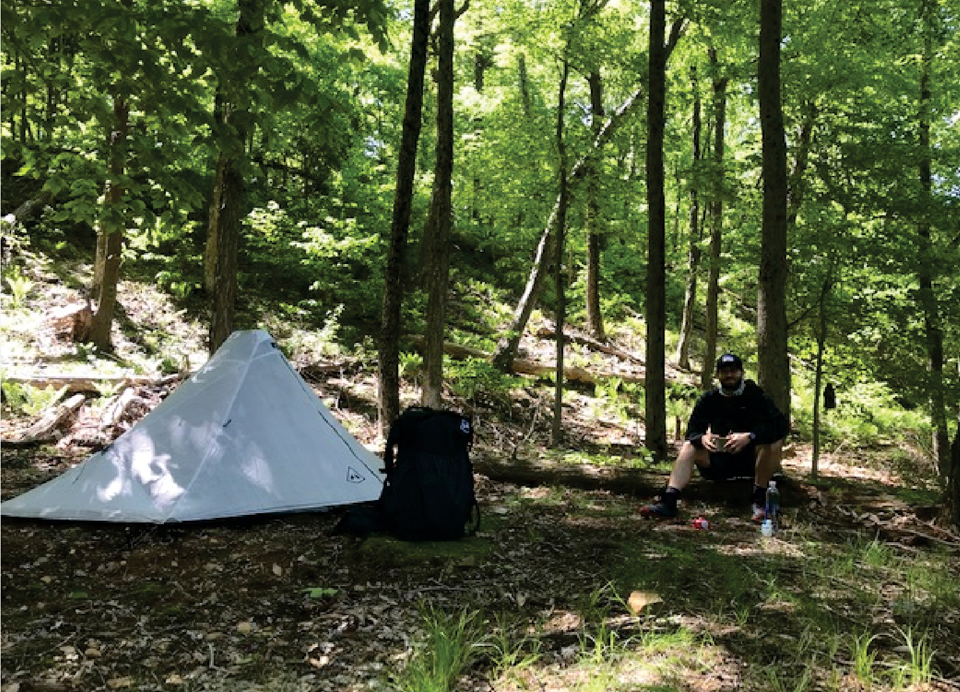 Lamentation Mountain Primitive Tentsite