Wendell State Forest Lean-To

The Wendell State Forest Lean-to is located on MA NET: Section 15.
Lean-to Features include:
Sleeps 6-8
Fire-pit
Water access
Privys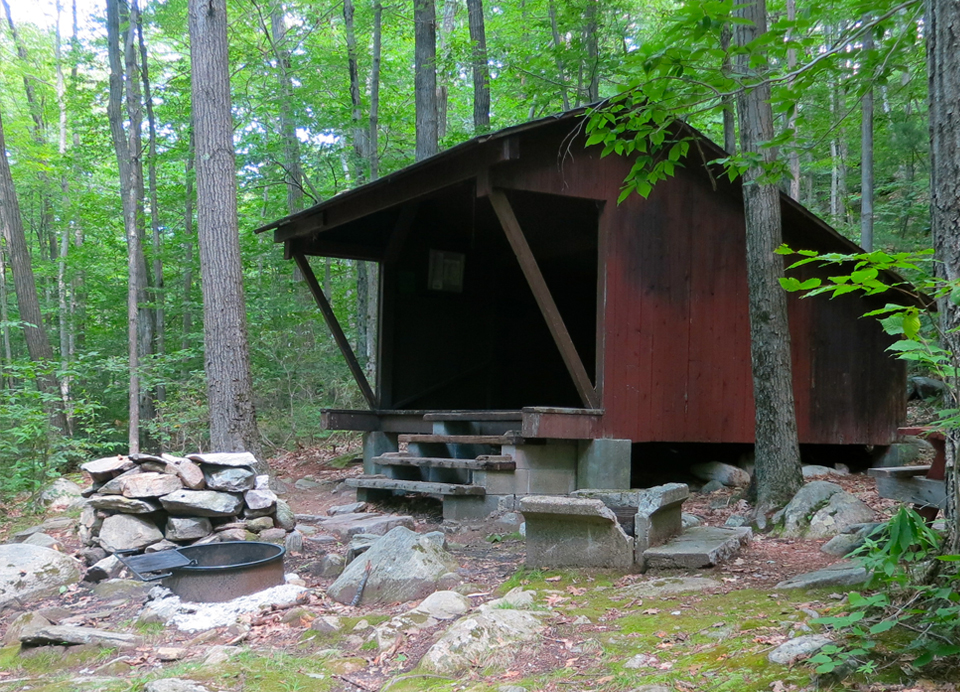 Overview
The Wendell Forest Lean-to is a shelter site close to the main entrance of Wendell State Forest. Nearby the trail skirts Ruggles Pond, a scenic area for hikers, picnickers, and other recreationists. The land is managed by the Massachusetts Department of Conservation and Recreation.
Site Details
Reservation Policy